Safe and Efficient Bathing
Aug 12, 2015
Offering the ONLY bath specifically designed for Dementia care, Active Bathing are now the preferred assisted bathing supplier for a number of Care Home providers nationwide, supplying a wide range of bathing, hoisting and showering solutions for their Dementia care & LTC environments.

Active Bathing baths provide a safe and effective bathing solution for all abilities, ranging from ambulant to the most highly dependent bather.  With models having safe working load from 150kg (24 stone) to 280kg (44 stone) we offer one of the most comprehensive range of assisted bathing models in the market place today.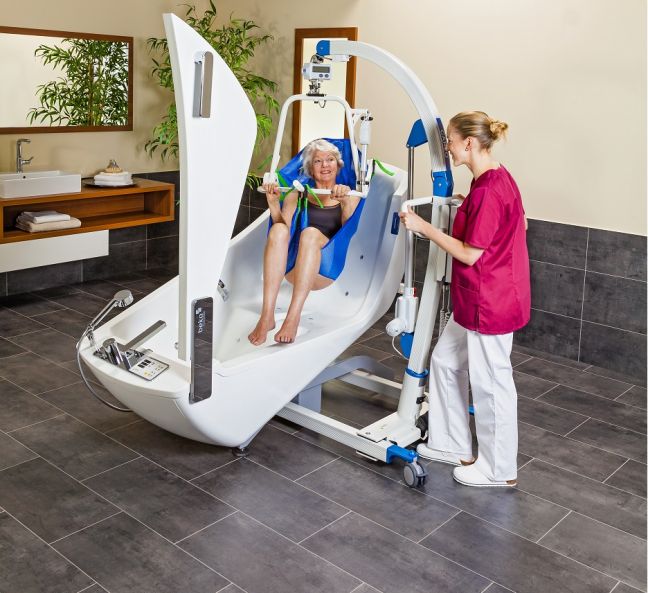 Active Bathing are proud to have a dedicated in-house project management, installation and maintenance team which means we are able to offer any combination of procurement – from 'supply only' through to fully managed, installed and maintained solutions.
All of our high quality baths are supplied with a no quibble 2 year manufacturer's warranty which further ensures that all our customers with only the highest levels of after care and customer support.
We also offer a FREE lifetime product training programme as part of our standard offering. This helps to ensure that all your care staff are confident in how to operate our equipment safely and efficiently, thereby helping to reduce the risk of damage and 'down time' following installation.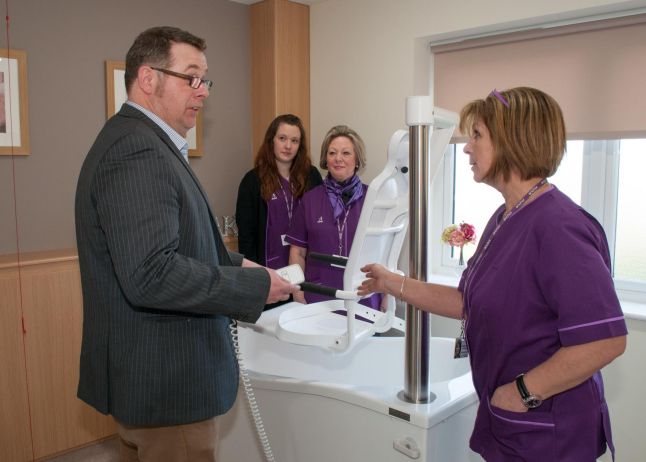 Having secured contracts with three of the largest care providers in the UK, who have chosen Active Bathing to be their assisted bathing provider of choice, we are keen to demonstrate how we can help with your requirements too.
Why not let us show you that there is an alternative supplier who cares as much as you do?
To find out more, contact us today using our convenient submission form or call 01242 820820 or email sales@activebathing.co.uk